Empowerment through Participation
We are people centred and results driven. Informed by Te Tiriti o Waitangi we use the globally recognised Technology of Participation (ToP™) tools and philosophy to underpin our facilitation, training and engagement services.
Group Facilitation Methods

14 Feb 2024 – 16 Feb 2024    Christchurch
5 Jun 2024  –  7 Jun 2024     Hamilton
12 Aug 2024 – 14 Aug 2024   Wellington  


Principled Influencing and Negotiating
3 Jul 2024 –  5  Jul 2024    Raglan
Participation is at the heart of what we do.
We believe that people need to be involved in the decisions that affect them, their whānau, their workplace and their community. Through full and authentic participation, we unleash the real potential of a team or group and achieve results that endure.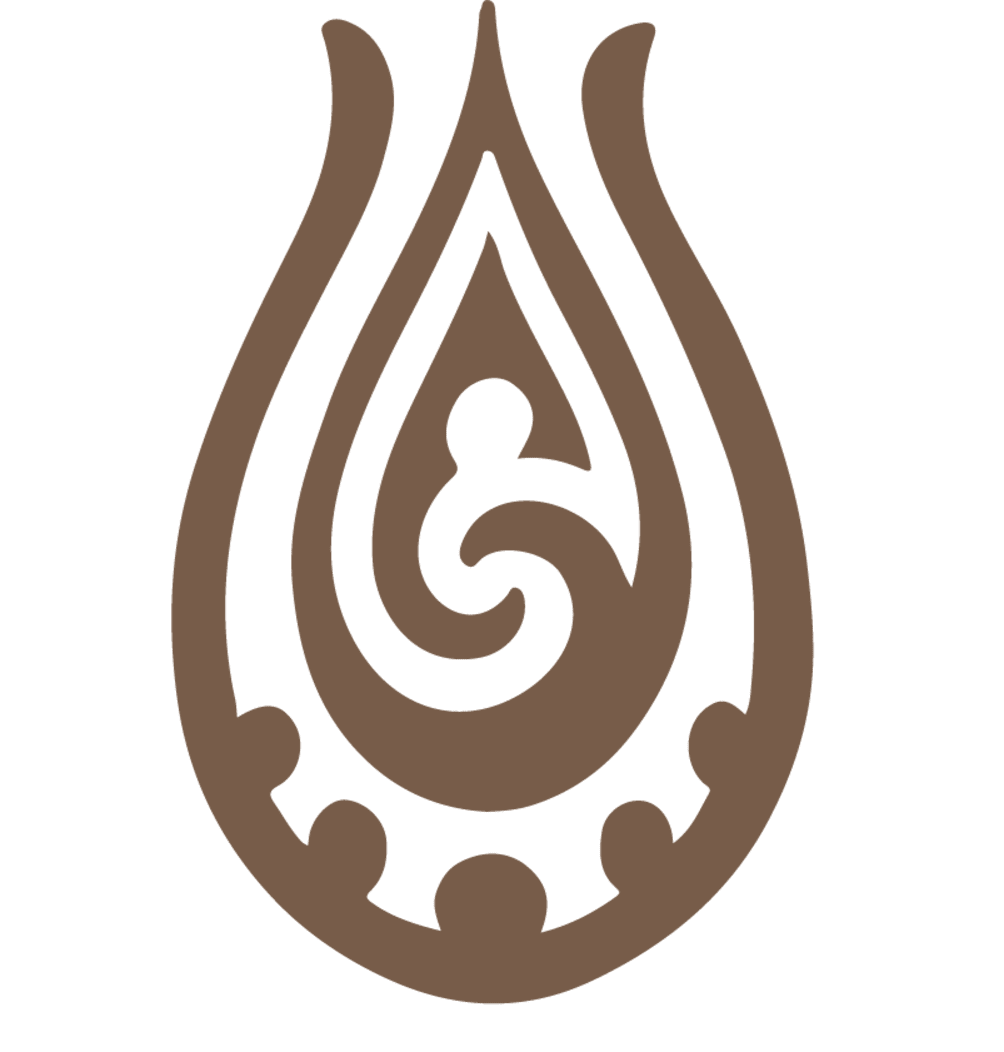 Culturally sensitive
Evolving a bicultural, Te Tiriti o Waitangi informed practice since 2003, in partnership with Te Mauri Tau.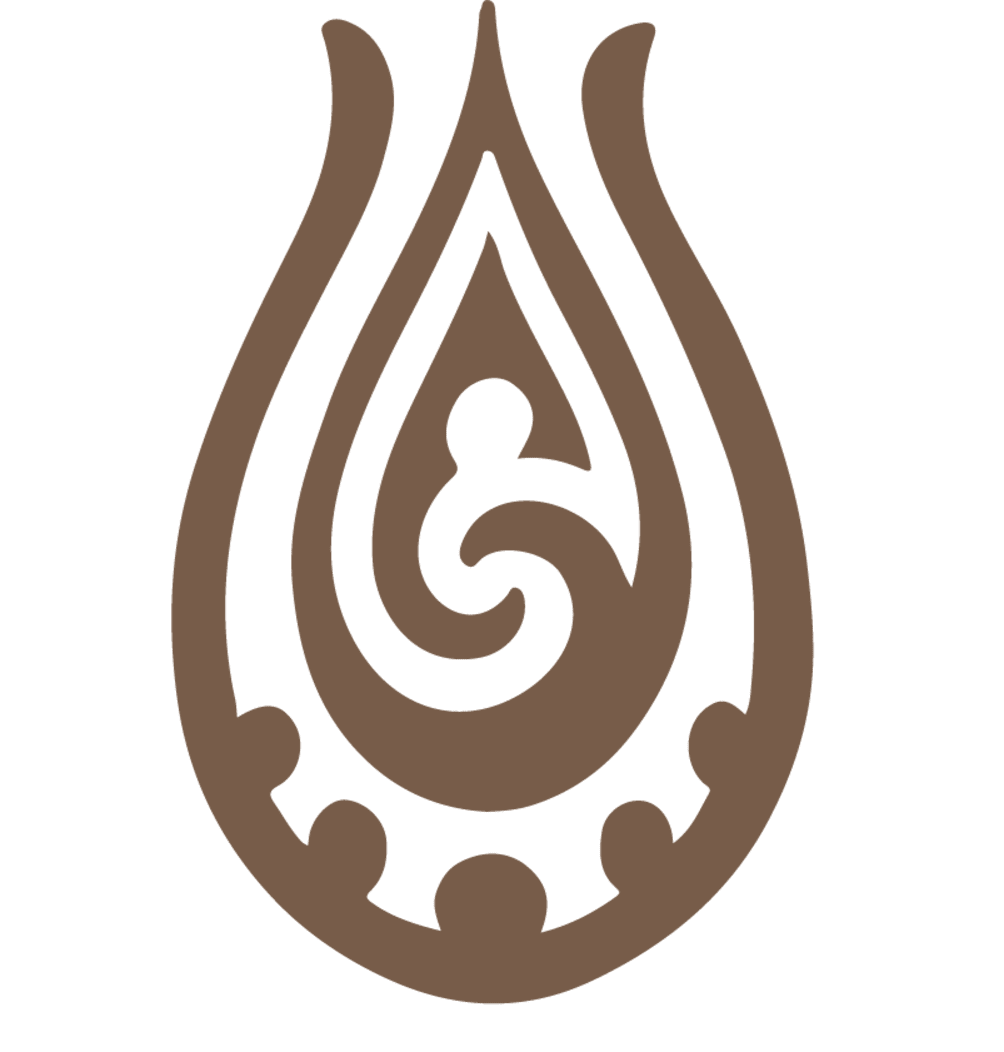 Competent with complexity
Skilled and experienced facilitators / engagement practitioners for policy and natural resource topics. Overwhelmed? We'll co-create a process with you, whether it's one-off, a few months or multi-year.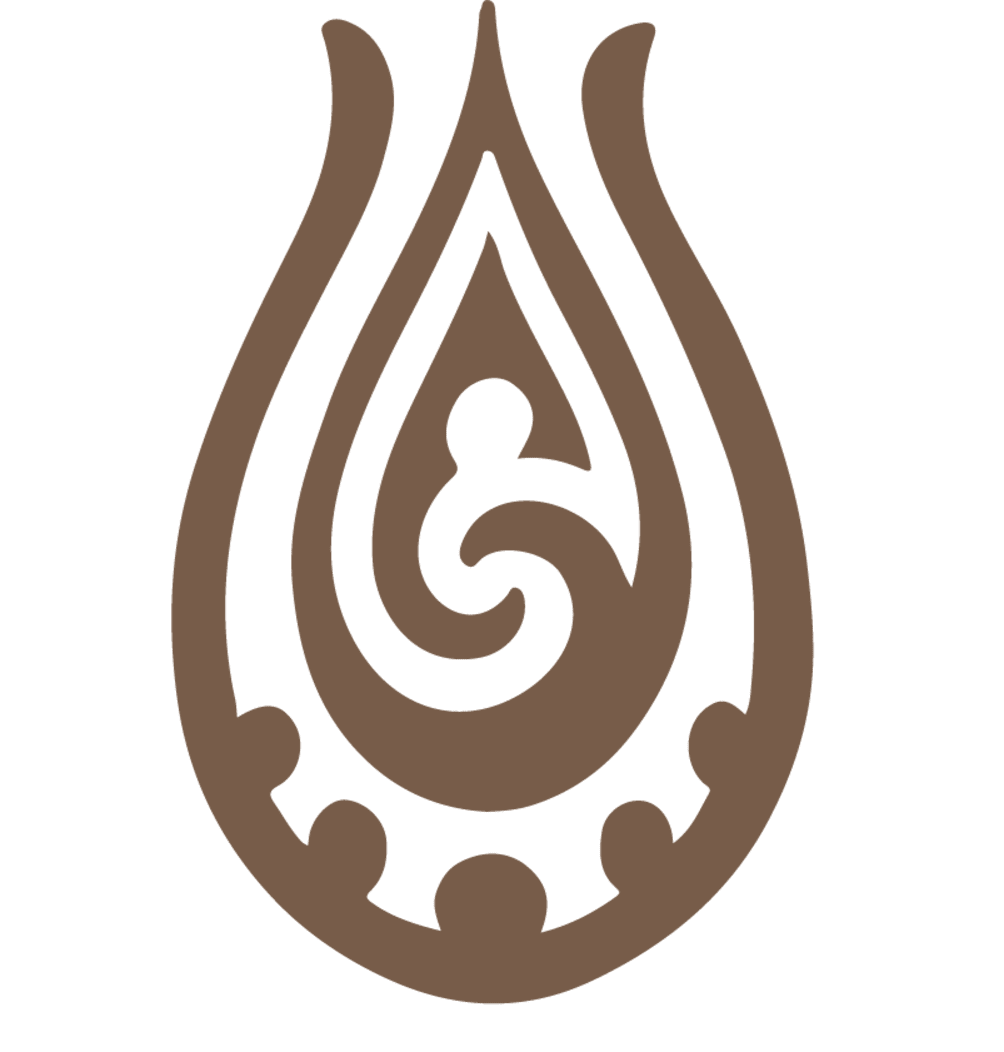 Globally recognised
Authorised to teach the globally recognised Technology of Participation (Certified ToP™) Facilitative Leadership Program in this country. Offering the internationally recognised ToP Facilitator award.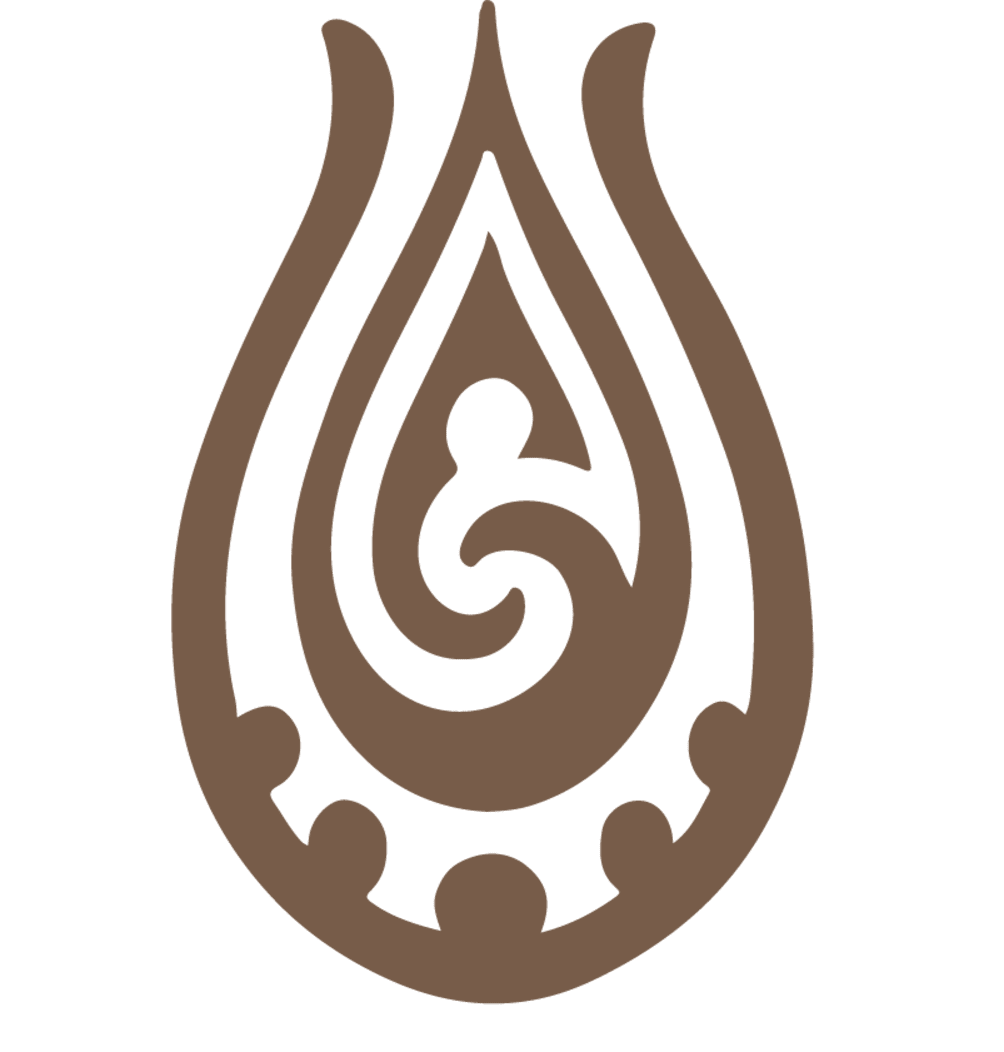 Environmental Expertise
Benefit from our land, water and natural resource expertise: whether for facilitation, training, engagement or consultancy.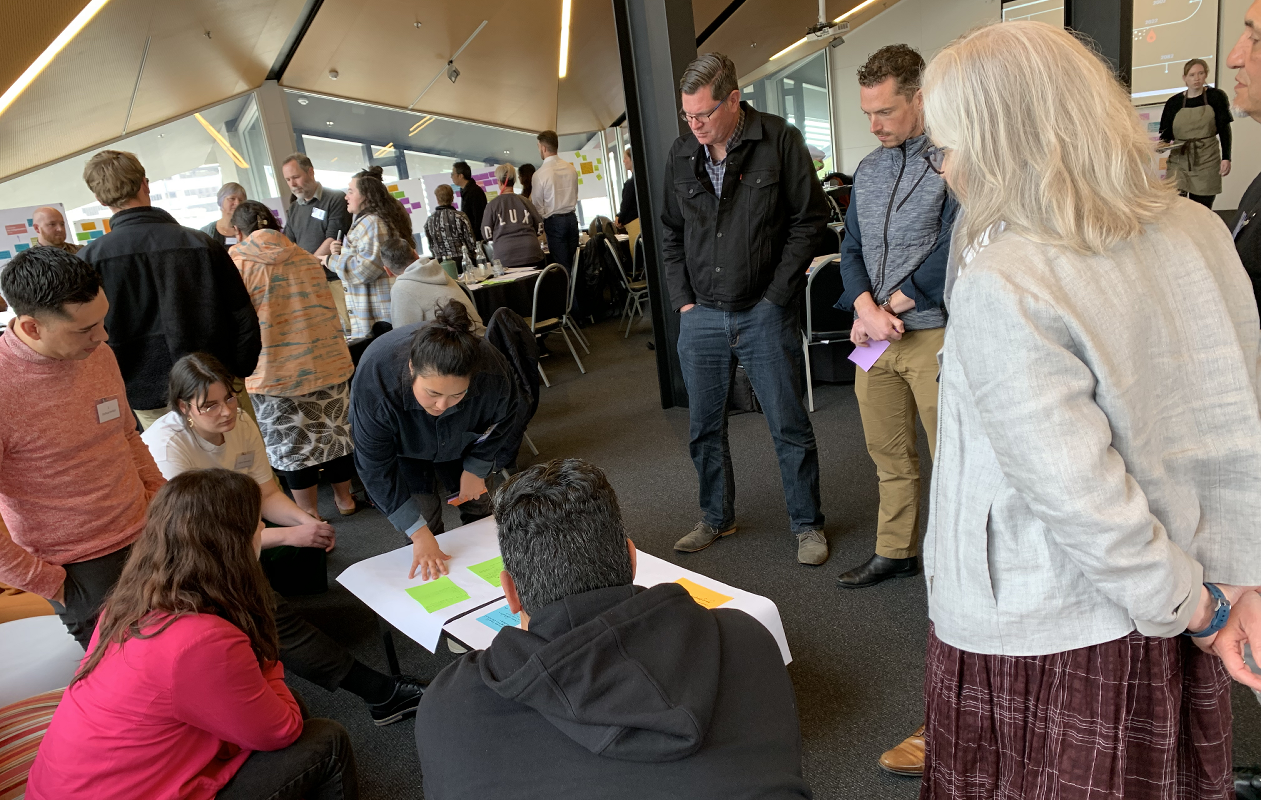 Services
Solving 'wicked' problems needs all of us, constructively engaged, to fix.
Find out how we can help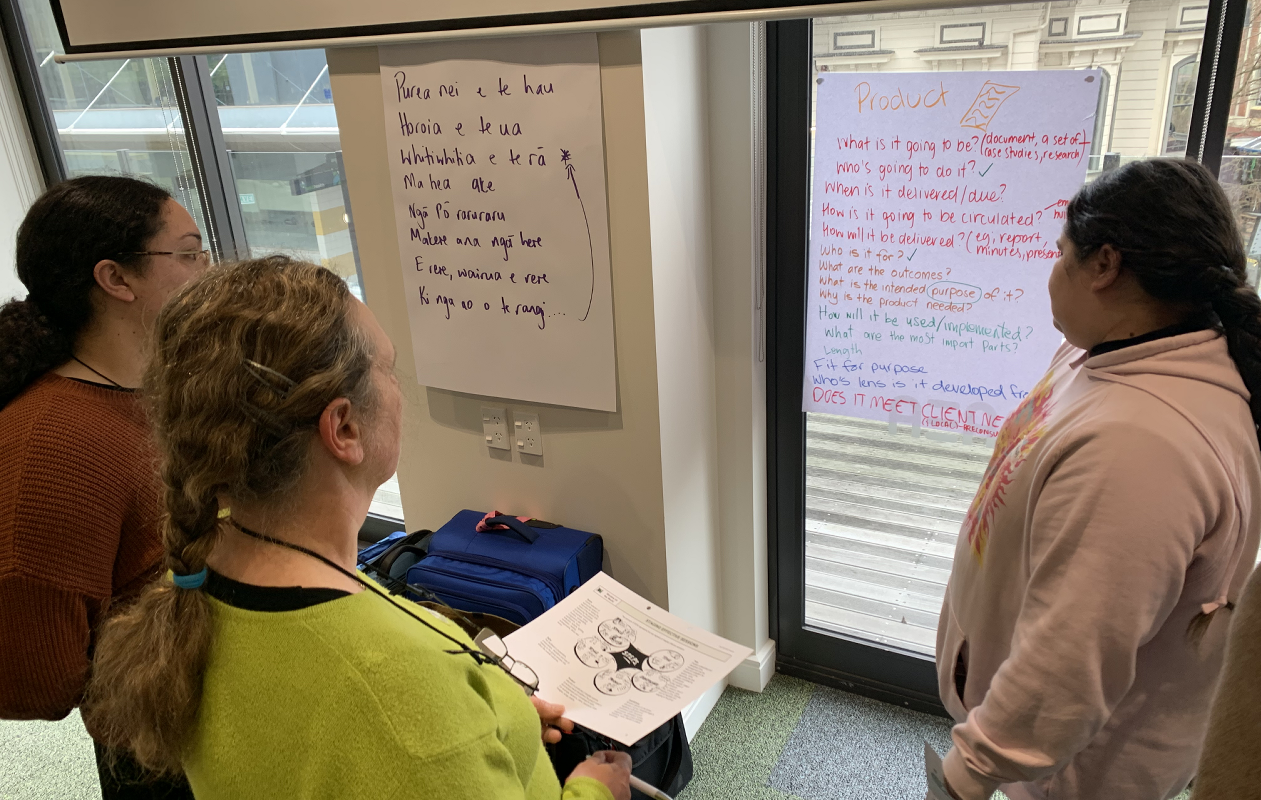 Leadership
Looking for leadership skills to engage your teams? Create alignment with partners and stakeholders?
Our programme equips your people with the skills to build a participative culture that fosters innovation, and propels your organisation towards success.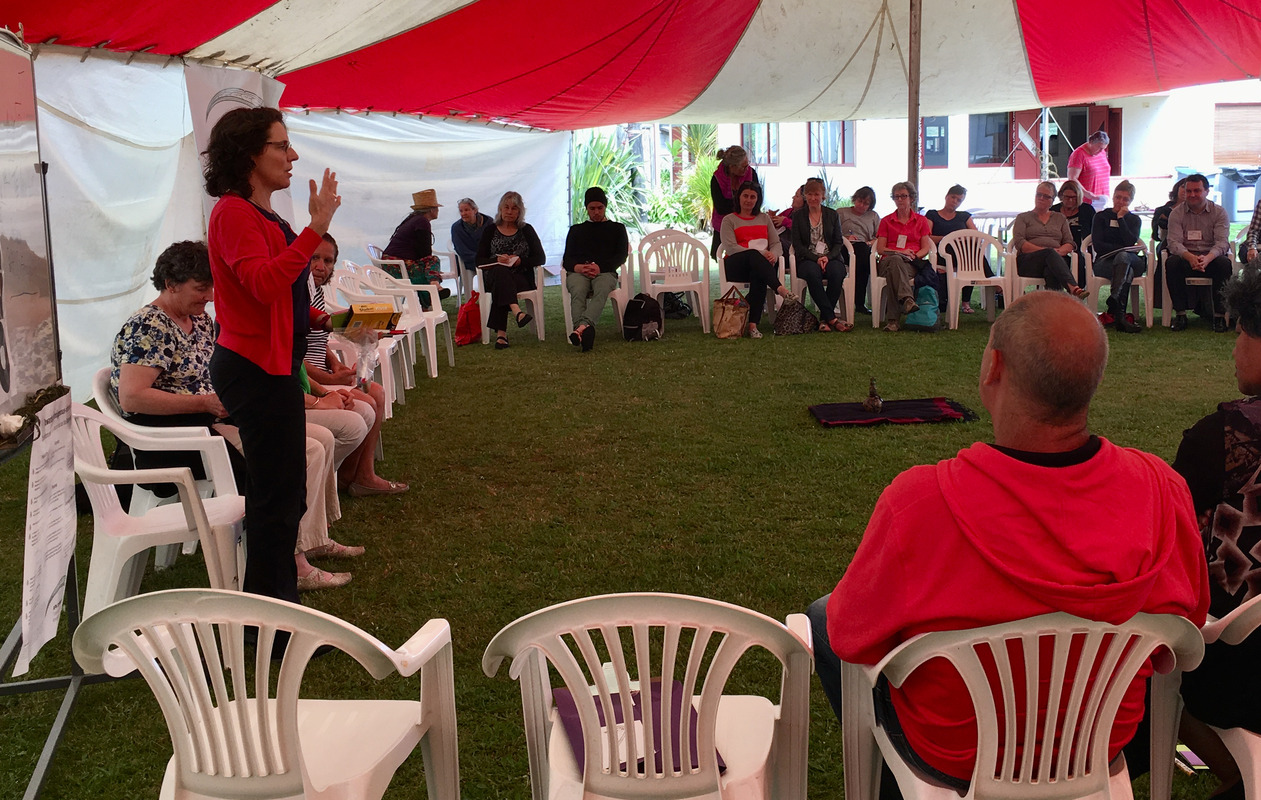 Facilitation skills
Build real skills to effectively facilitate diverse groups creating genuine opportunity for participation gaining outcomes everyone owns.
Sign up for our newsletter for our training course dates, occasional features about facilitation and updates on our work.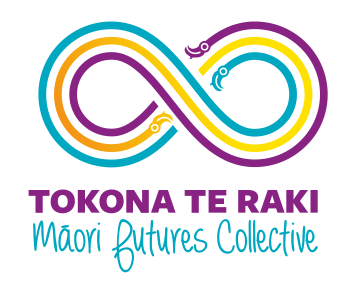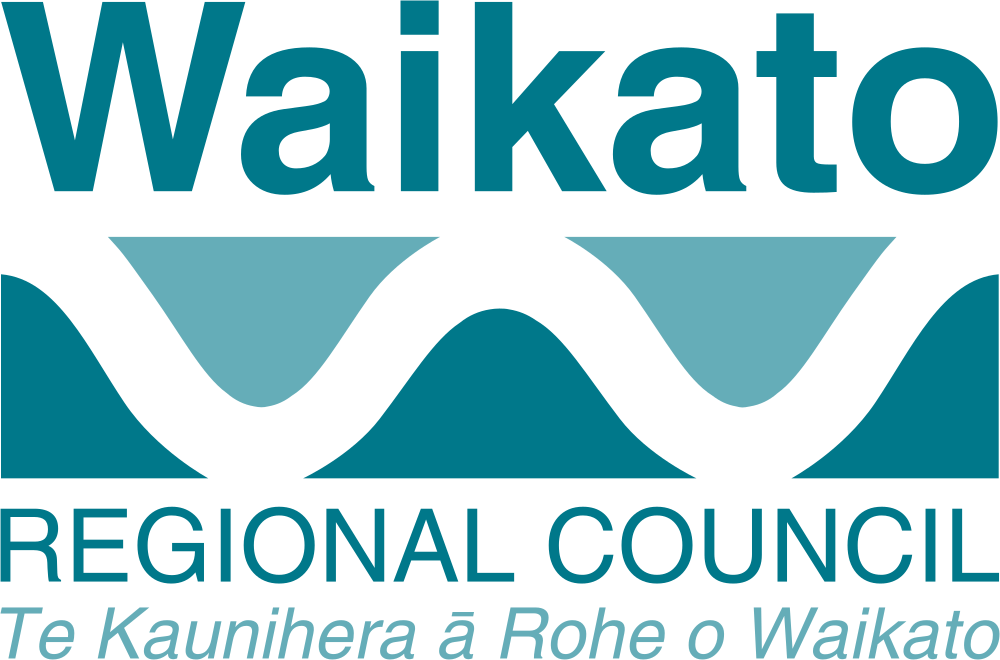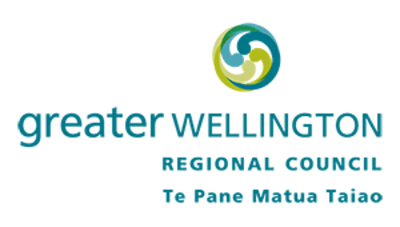 What our clients have said
"Our team now have the skills to immediately improve how we run events and to do so in a way that builds connections and understanding from the beginning."
Ariana Te Whetu, Tokona te Raki
" Helen and Michelle, Thank you! We have had some really positive feedback from our workshop participants about how valuable they found it and how well it was facilitated."
Ruth Lourey, Waikato Regional Council
"Just want to say a huge thank you for being a dream facilitation team! Some very constructive discussions and some good relationships built to move the review forward."